A serious gym for serious lifters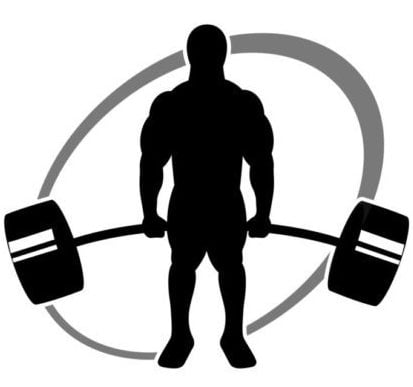 High End Equipment
Fully equipped with power bars, competition kilo plates, combo racks, benches and more.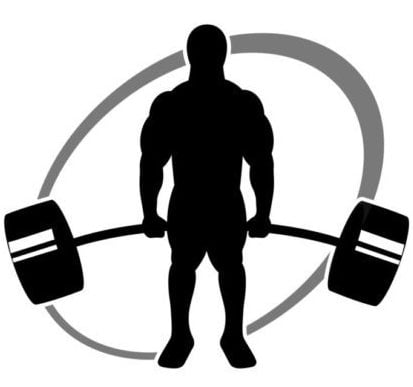 24 Hour Access
24 hour access 7 days a week.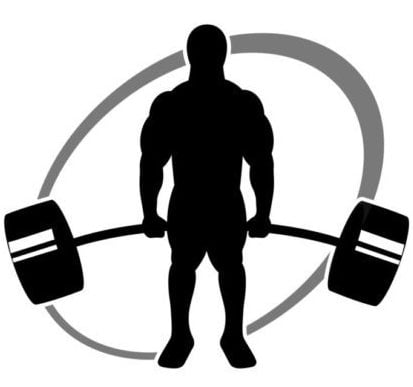 Welcoming Environment
Friendly and inviting environment to make you feel at home every visit.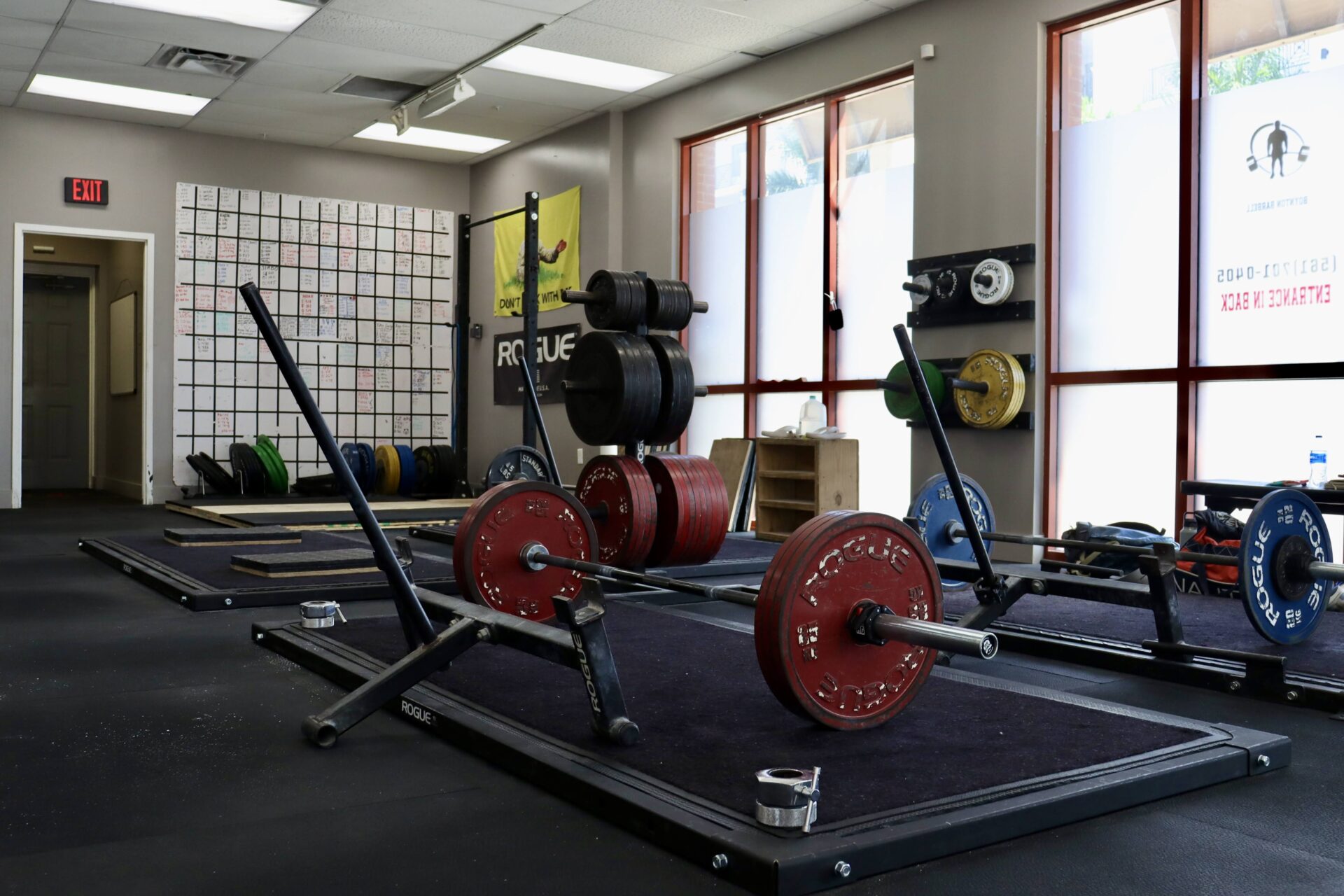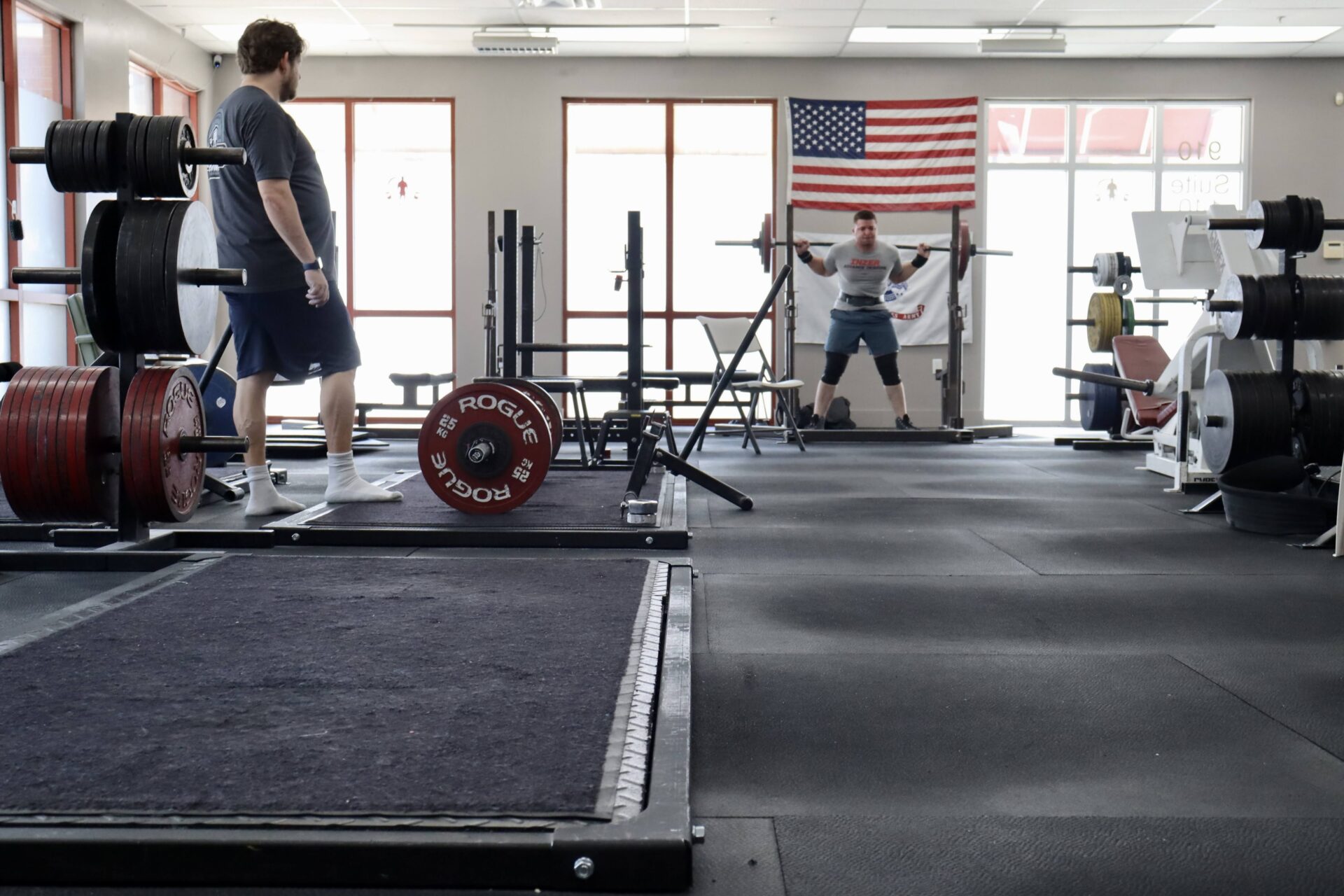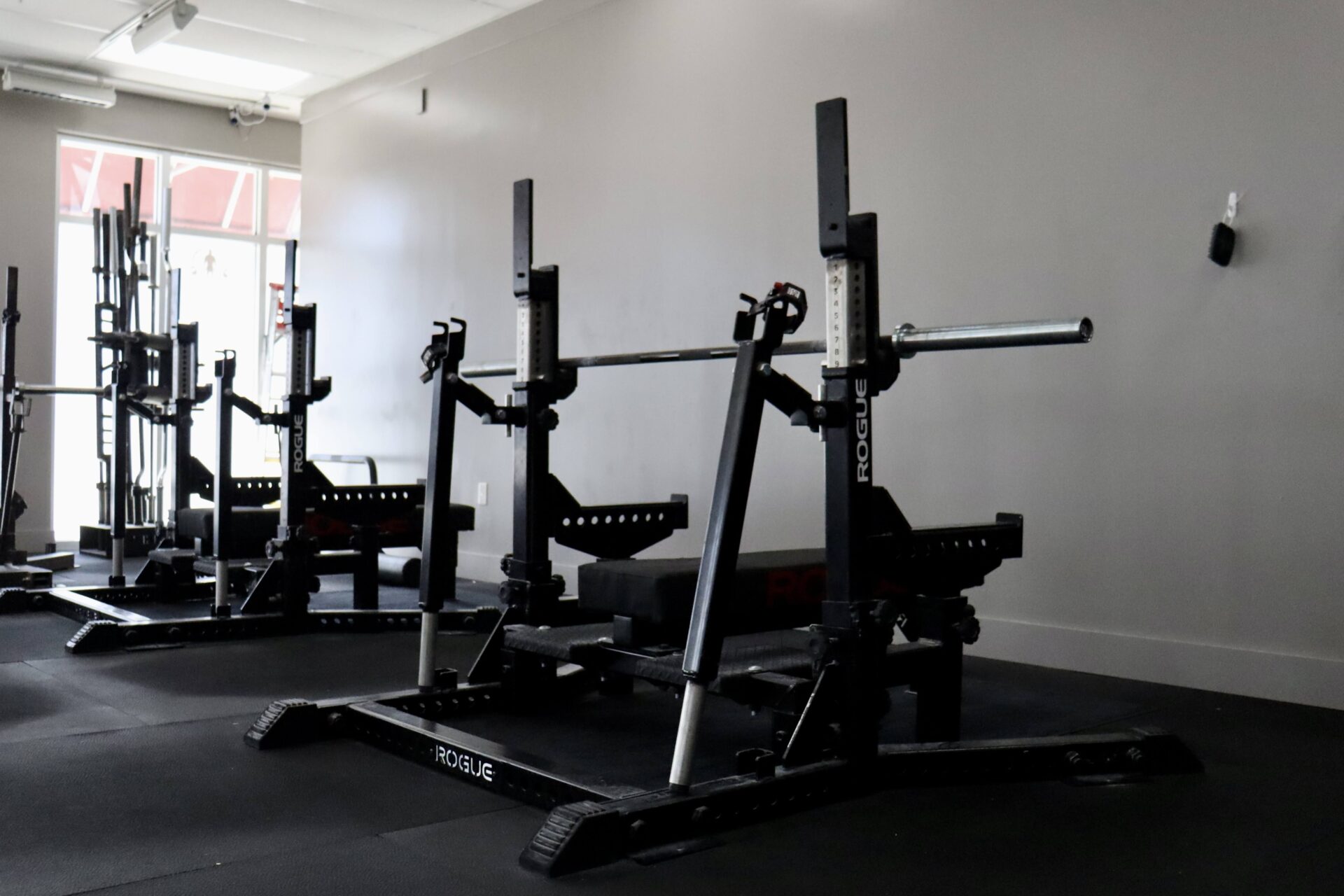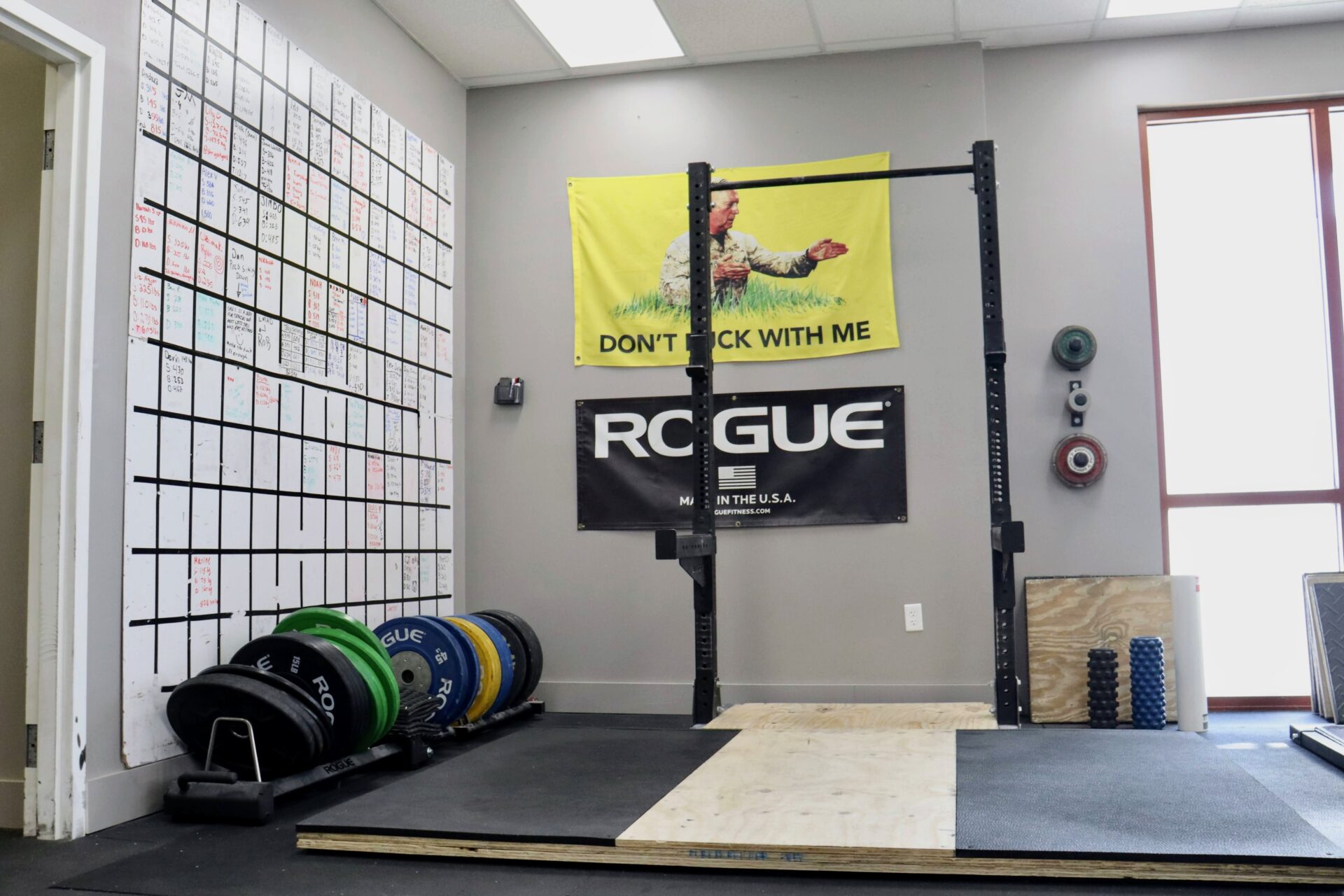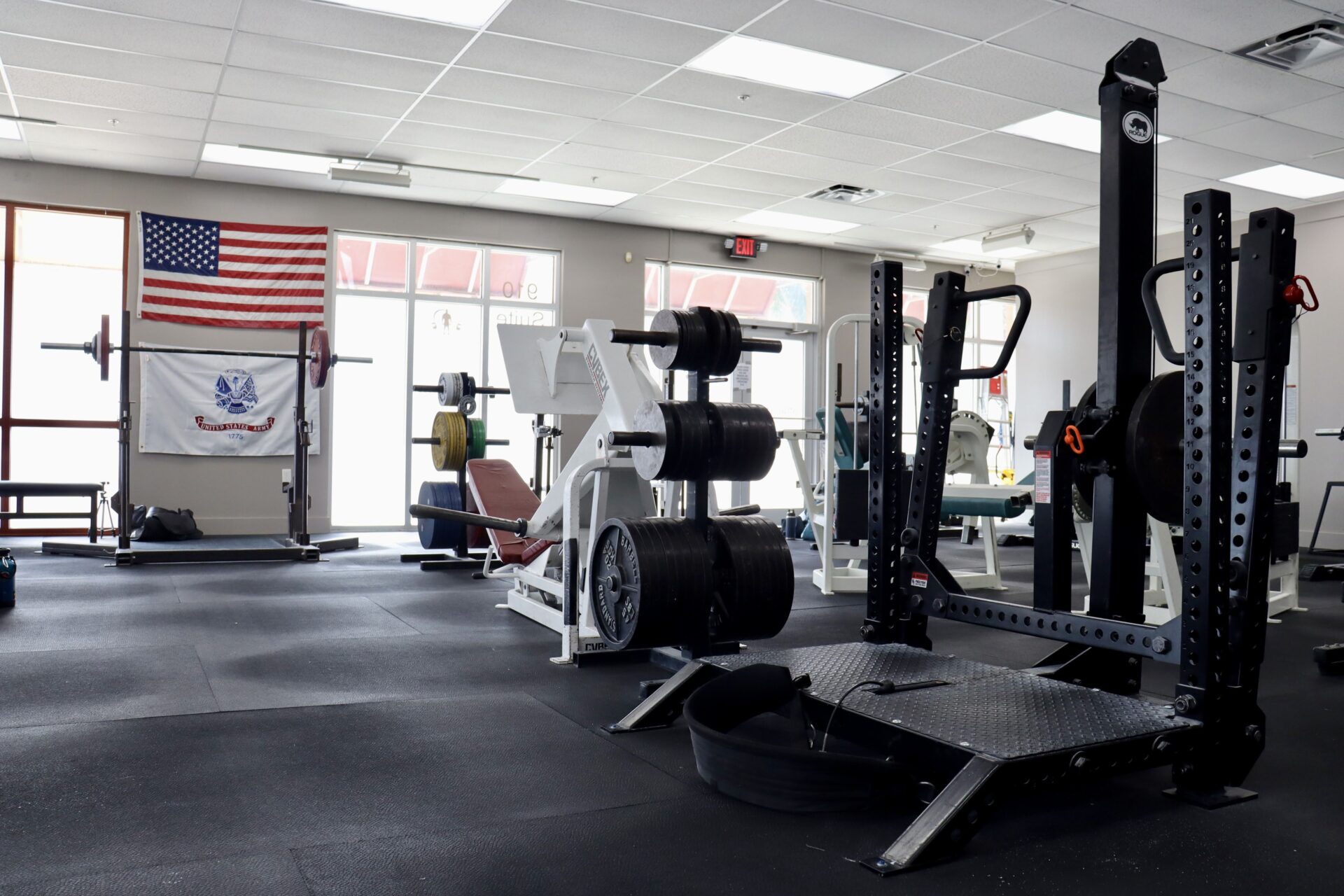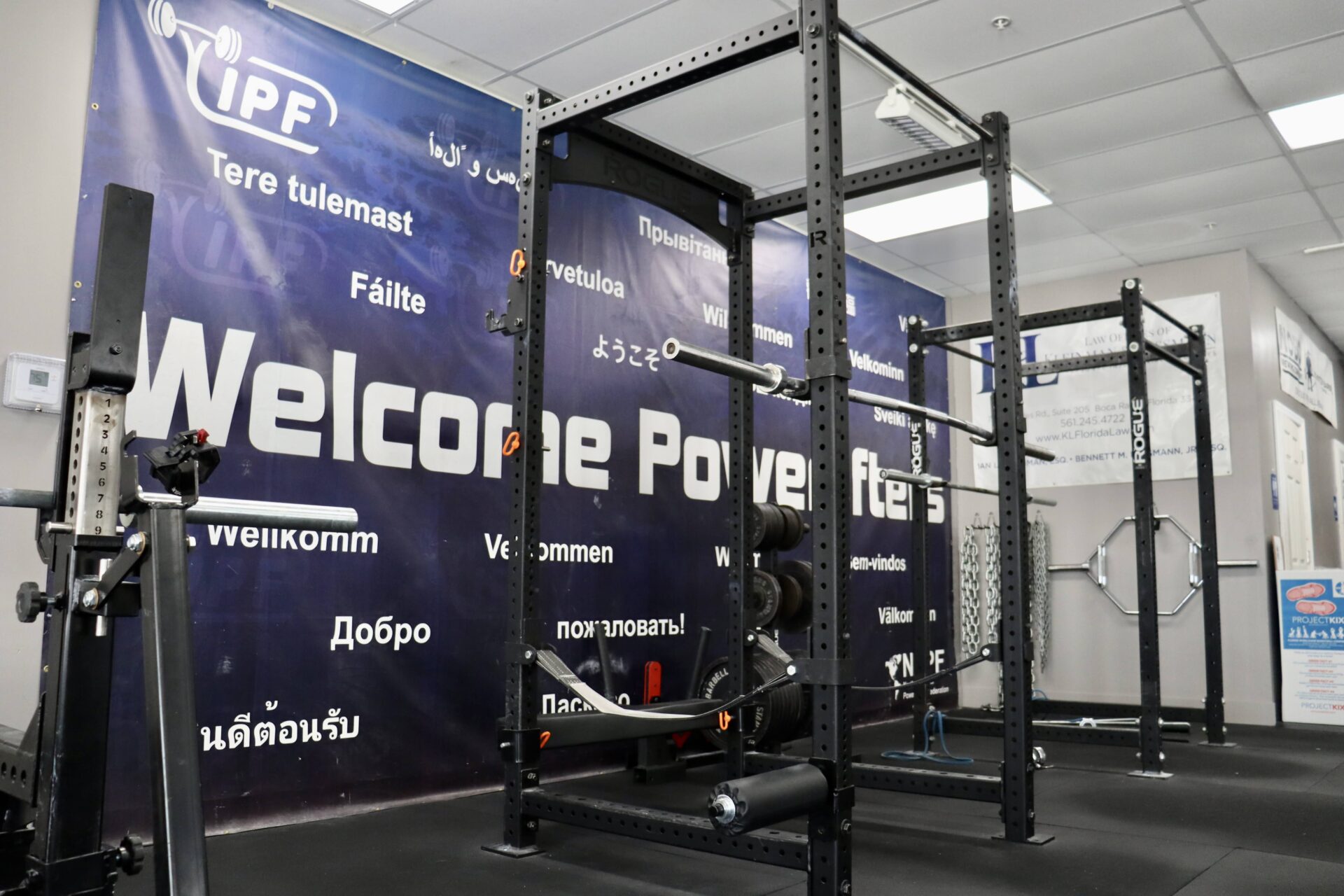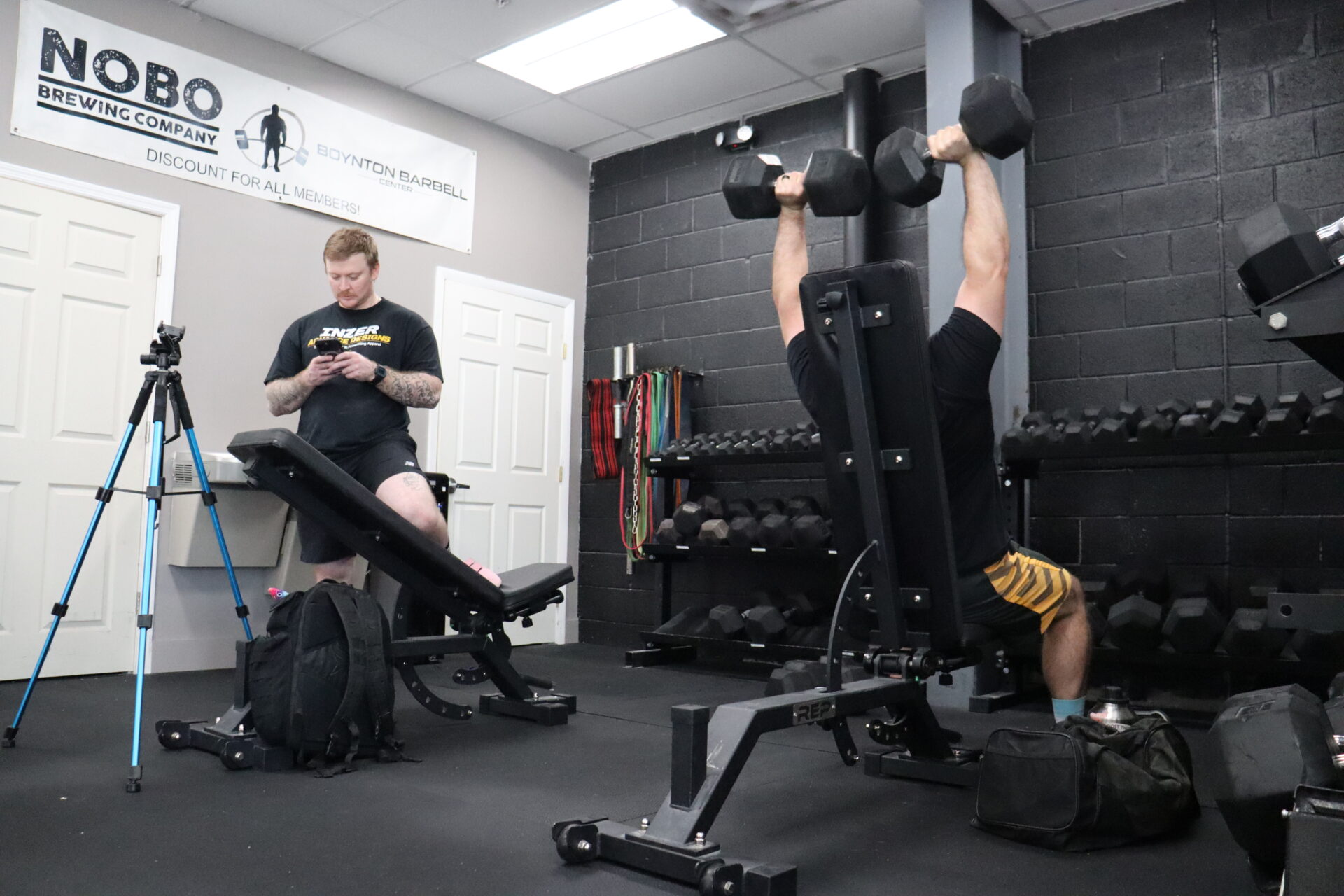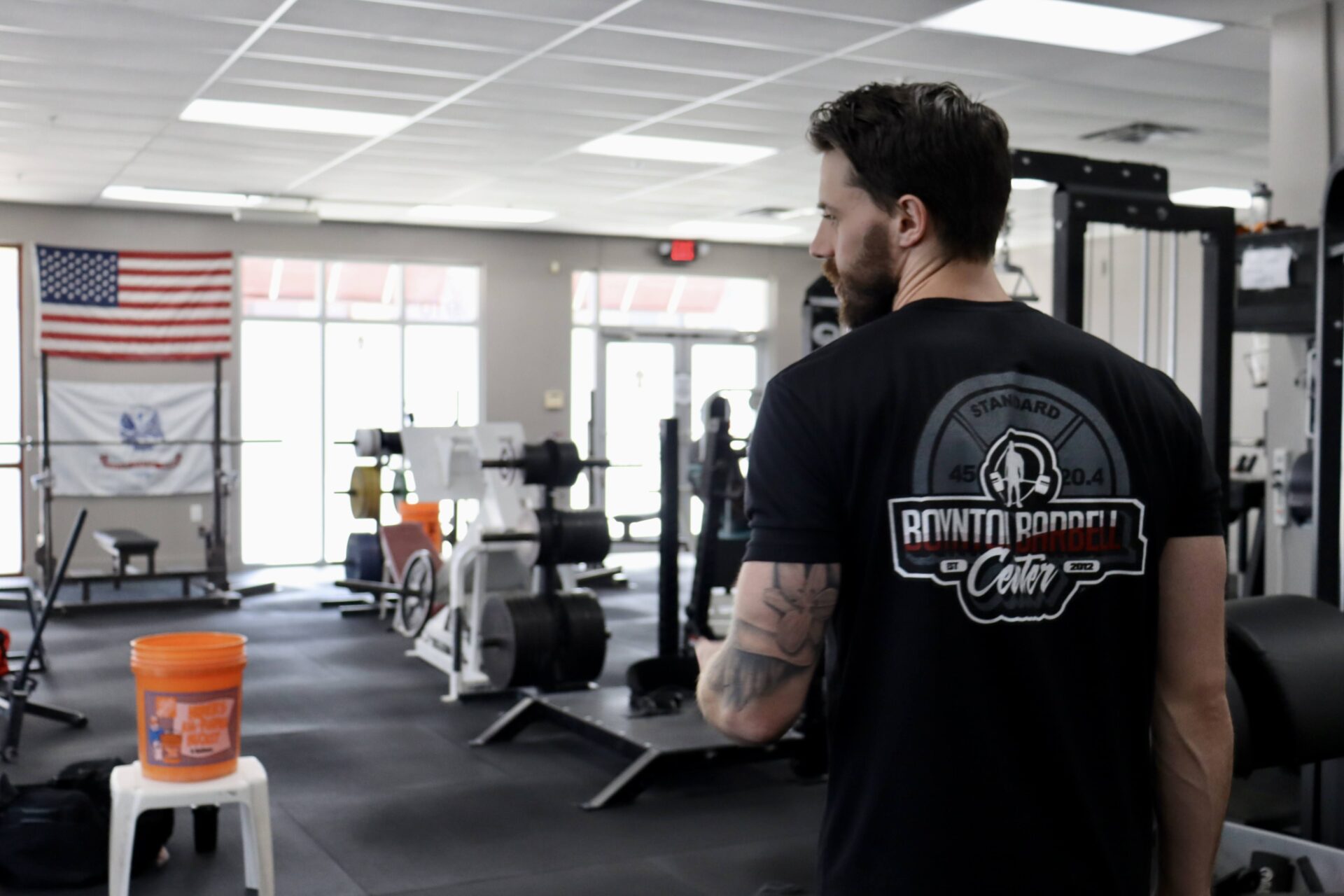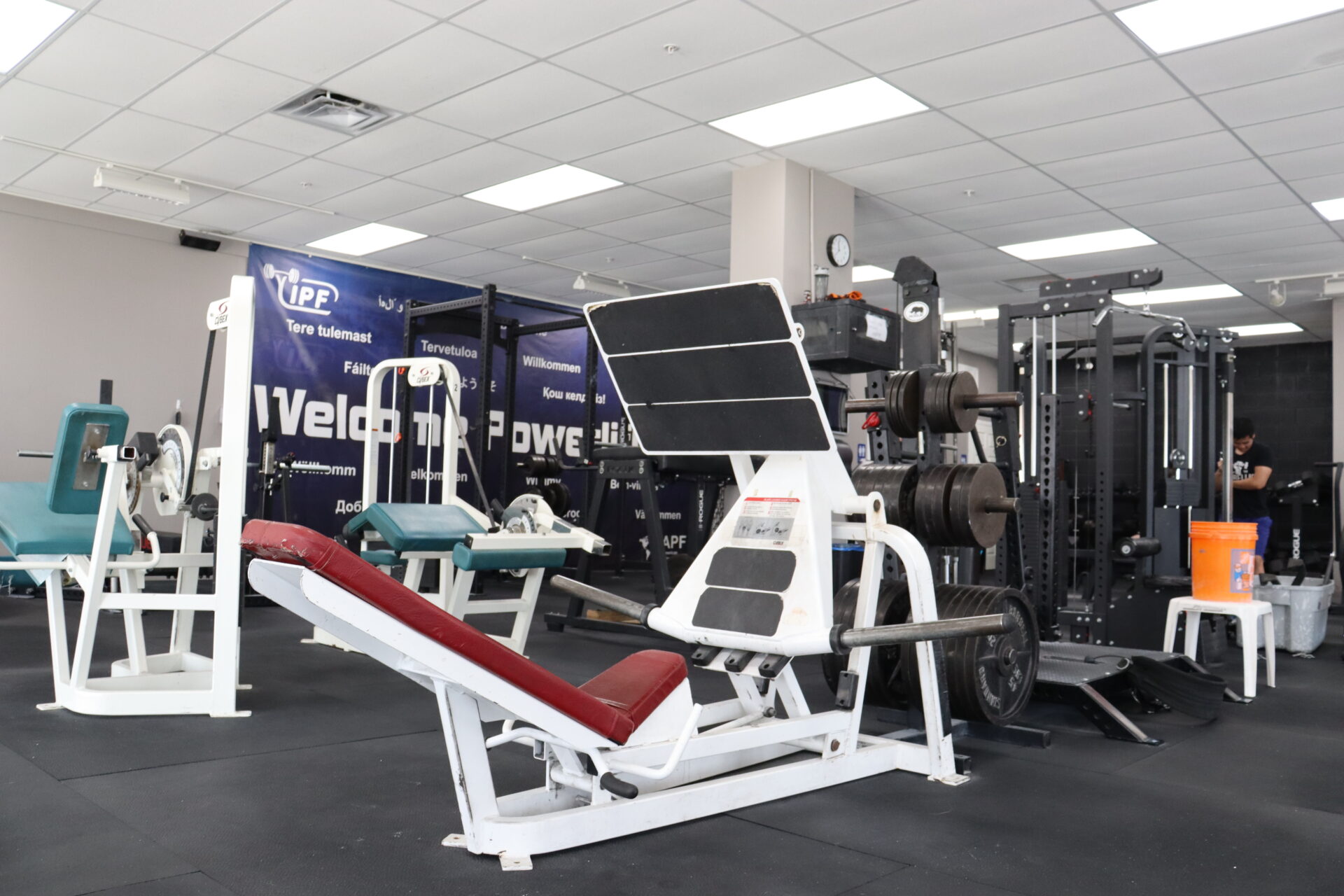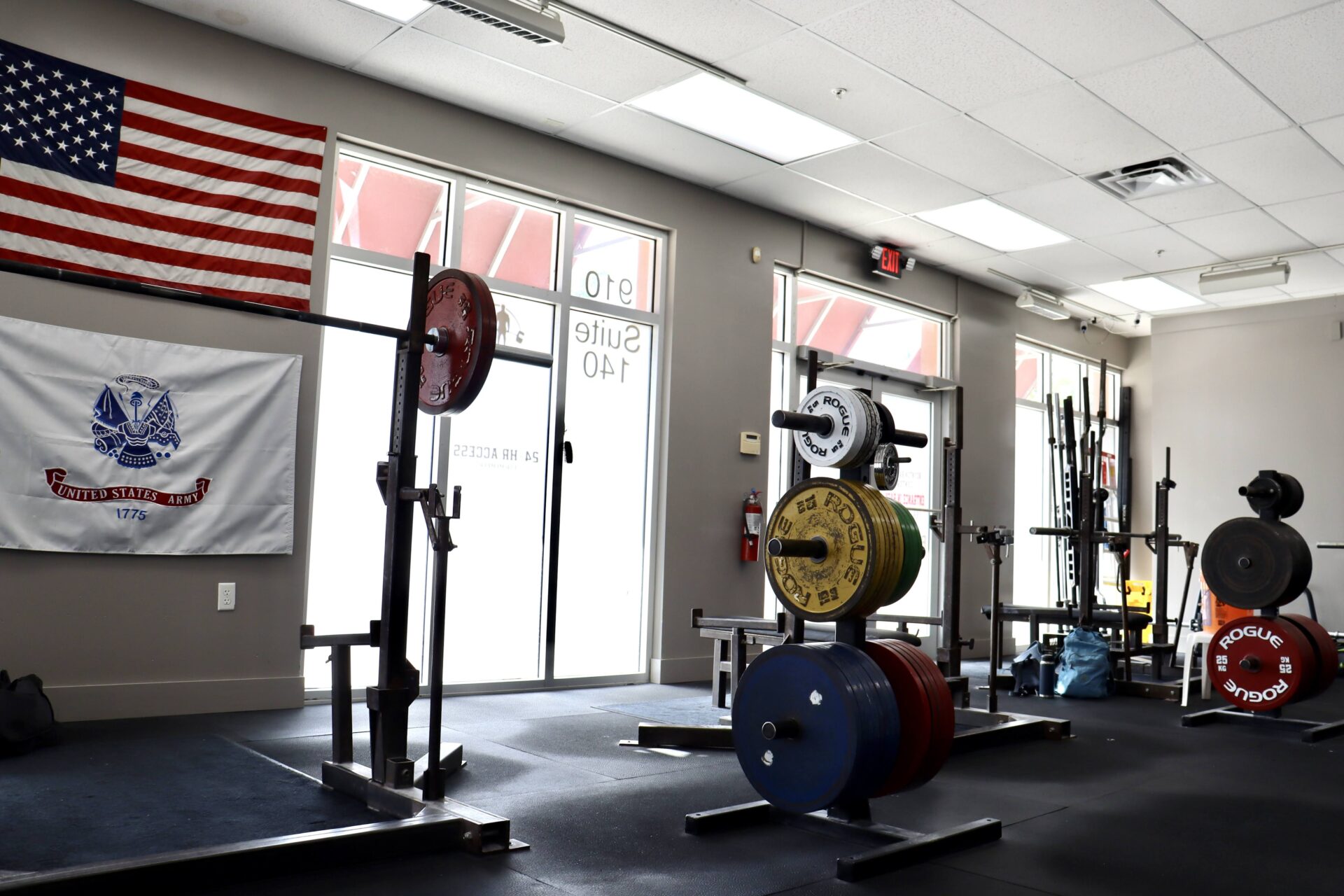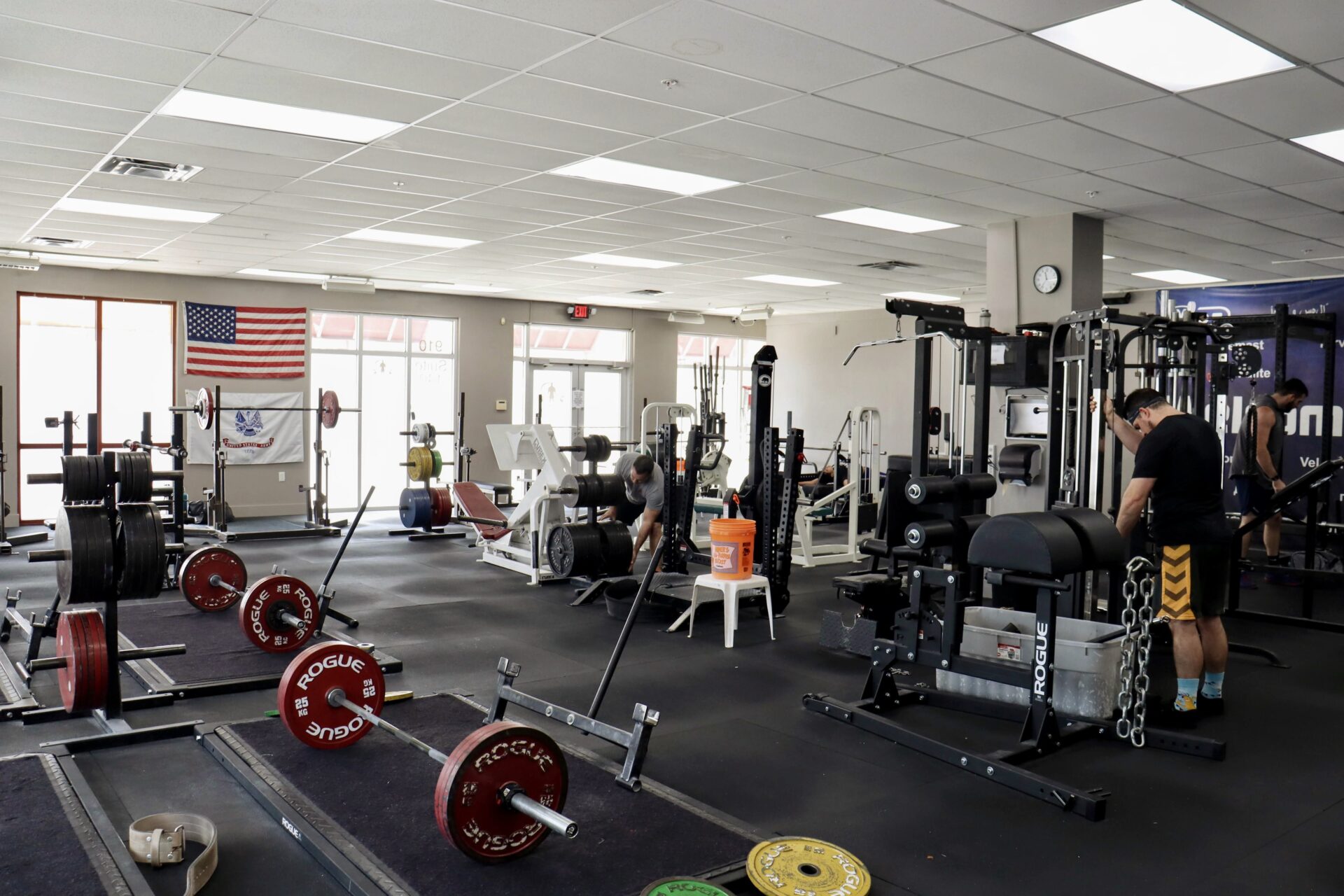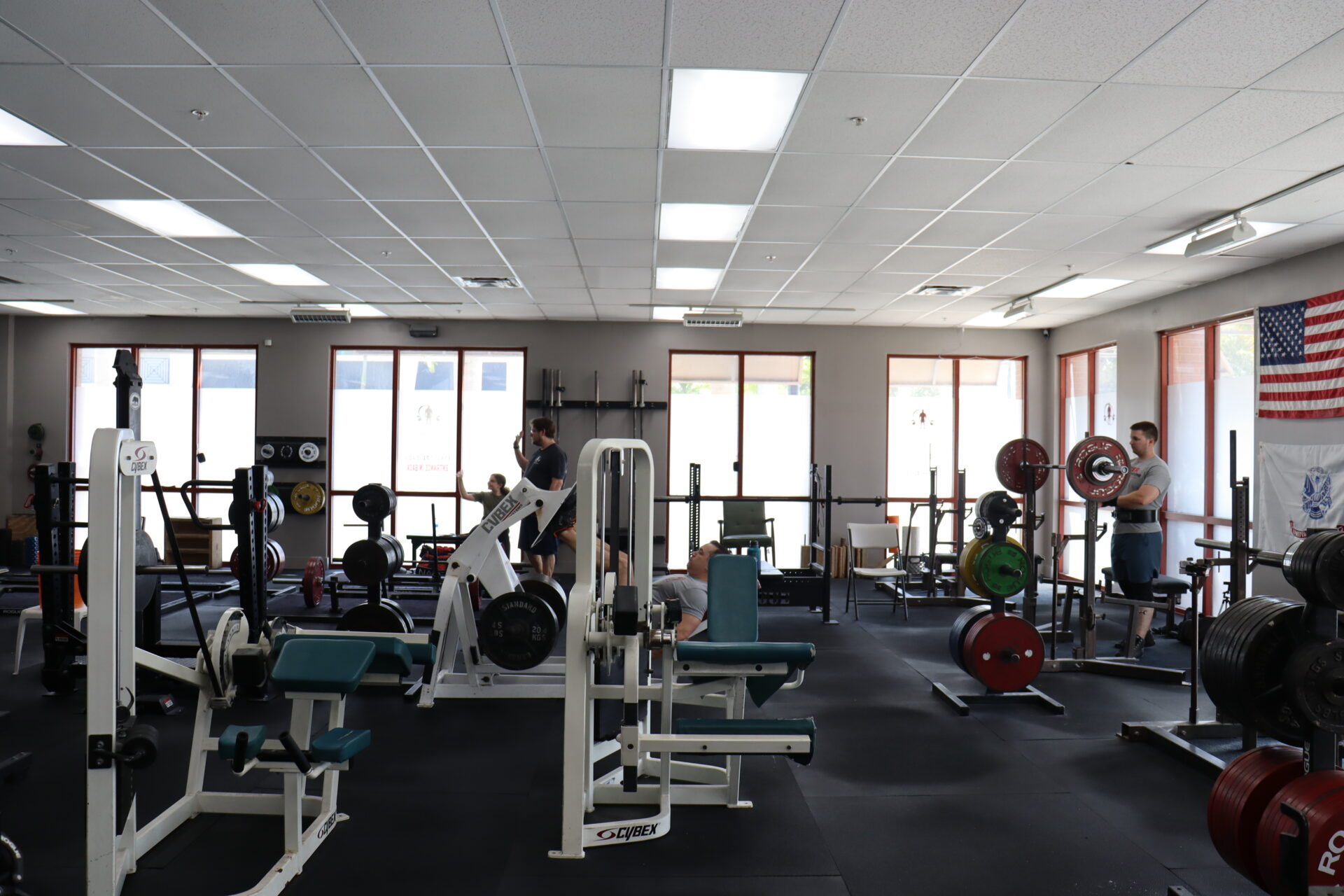 What our members have to say
The bbc is my home away from home. Ive been a member for about 3 years now and I couldn't imagine a more fun, welcoming gym. Everyone here is very friendly and willing to lend a helping hand when needed. If you're looking for a gym to give you what you need to get stronger and healthier, this is the gym for you
– Corei M.
Boynton barbell center is an amazing 24 hour gym with plenty of equipment to get the job done whether you're a competitive powerlifter or novice lifter they've got everything you need. Overall welcoming and clean atmosphere to say the least. Also, if you are in need of a personal trainer, Dan Sanchez is one of the best around!
– Andrew R.
One of the best facilities for powerlifters in South Florida. Competition plates, bars, and equipment. You can go crazy in there and crank the music up and it won't be met with disgust like most gyms it'll be met with open arms. Serious about lifting? Go here. 
– Vaughn B.
Boynton Barbell is hands down the best gym in the area. From the great people that go there, to its high standard for hygiene this gym is above the rest. I started going there because I wanted to learn how to power lift and I couldn't have been more impressed with how everything was shown to me and explained. As well as having a great environment where everyone is there to help if you need it. Hands down the best gym around!
– Cole T.
"Boynton barbell is any powerlifter/weight lifters dream gym! They have all the essential equipment needed plus more. The gym staff and members make you feel so welcomed and comfortable & are very helpful! Once you give this gym a try no other gym in PBC will compare!"
– Elicia S.
"Boynton Barbell Center has pretty much everything any serious barbell athlete is looking for. From the equipment to the atmosphere, you're going to be happy putting in your serious training in this gym"
–  Mason L.
"If you're looking for a place with great powerlifting equipment and an incredibly supportive gym community, BBC is the place you're looking for. The gym is equipped with kilogram calibrated plates, steel pound plates, bumper plates, a variety of barbells, and much more. I've been training at BBC for about 4 years now and couldn't imagine training anywhere else. BBC also hosts the annual "USAPL Boynton Barbell Center Championship." Competing in the gym you train in is definitely one of the best perks."
– Bruna V.
"Boynton Barbell Center is efficiently equipped to fit the needs of all lifters or athletes. The community is supportive and as a whole focused on progression."
– Logan L.
"Intimidated is the right word to describe how I felt when I first stepped into BBC. It's easy to feel this way in a gym full of unfamiliar equipment and dissimilar to your average gym. The last thing I expected was to become part of such a supportive lifting community who genuinely cares and believes in you. You don't feel restricted like at other gyms. If you want to throw the barbell over your head, you can and if you need to drop the weights after a heavy lift, you can! Whether you lift competitively or not, everyone is welcomed the same and if you don't know the ropes, the owners and members are more than happy to help. I appreciate this place for what it is and it's the best decision I made, even though it meant stepping out of my comfort zone."
– Heidy L.